Use a hassock to add a touch of style to any room. This perfect accent piece never goes out of fashion, while also providing extra seating when needed. If you feel that your room could use a bit of a boost, a hassock is the perfect multi-functional furnishing for you.
Picture this: you get back home from work, kick off your shoes, sit in your favorite chair with a drink in one hand and the remote in the other – but there's nowhere to prop your feet. Sometimes, relaxation just isn't complete without a hassock for you to kick back. Let's take a look at our favorites. You'll feel more laid back just reading about them.
Songmics Folding Ottoman Cube
Best overall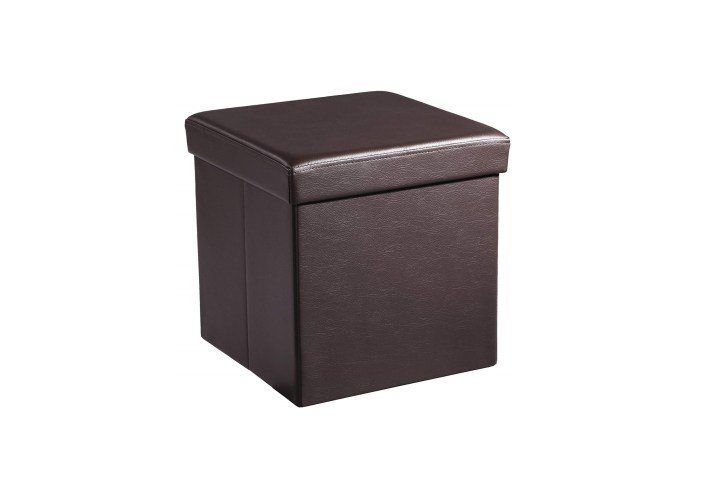 The Songmics Folding Ottoman Cube is an all-in-one solution for the home. With a single product you gain extra storage, decorate any room, create another seat, add a table and even obtain a stepping stool. This contemporary ottoman is designed to fold away when not in use. Its neutral color and clean lines go well with any other furniture, adding even more value to this versatile item.
Songmics Folding Ottoman Bench
Best storage hassock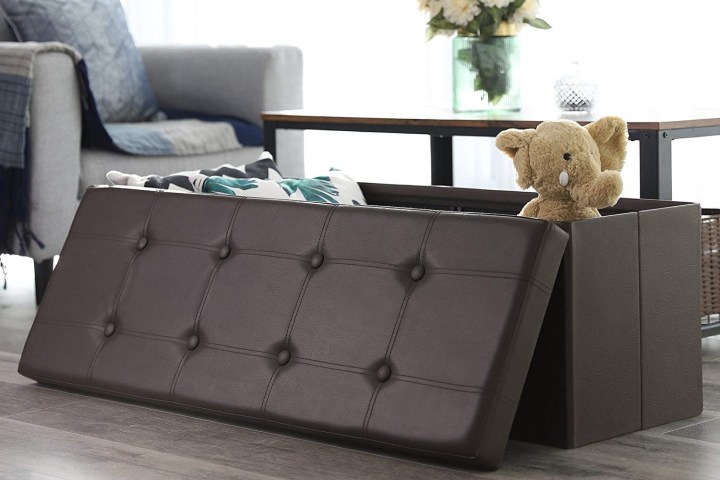 When larger storage space is needed, the Songmics Folding Ottoman provides the ideal solution. With a volume of 120 liters, this bench is your best ally in organization and decoration. Its classic design enhances any room while also being easy to set up and folds away when no longer needed.
Cotton Craft Hand Knitted Cable Style Dori Pouf
Best cotton hassock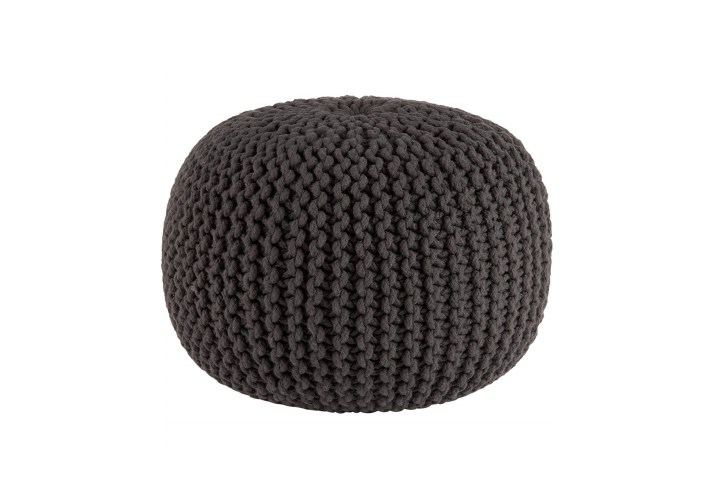 Casual and functional, the Cotton Craft Dori Pouf is an understated piece that won't go unnoticed in your home. Use it as a footrest or an extra seat to add texture and a boho style to the room of your choice. This hand-crafted piece looks great when combined with other colors or when you use more than one to create an intimate seating area in your home.
No matter your aesthetic preferences or storage needs, there is a hassock out there that will enhance the style and functionality of your home. Our list of favorites takes a variety of elements into account to recommend the best hassock for you. Once you have it, you will wonder how you ever lived without it.
Editors' Recommendations