A desk clock is doing its job if it keeps time accurately and quietly. It doesn't hurt if the clock is fashionable either. These top brands will help you keep track of time while looking stylish doing so.
Don't settle for an ordinary desk clock when there are attractive and highly functional clocks on the market. Take a look at these great options that we've put together for you.
AcuRite LED Digital Clock 
Best desk clock overall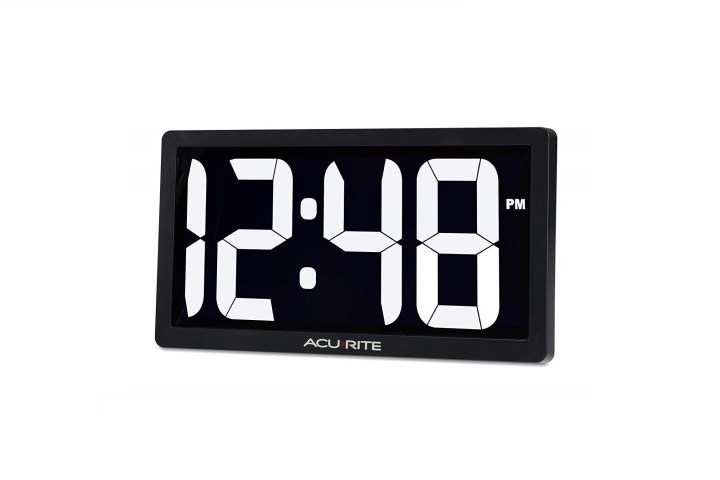 One would have to consider a desk clock with six different lighting settings — including auto-dimming mode — as a top overall model. The AcuRite 10-inch LED digital clock does that and more, featuring brightness levels that can accommodate seniors and people with vision problems.
Timekeeper Desktop Swivel Clock
Best swivel clock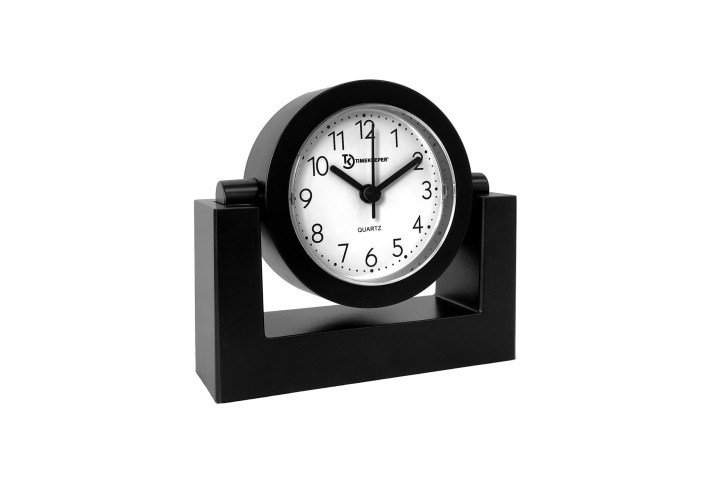 To view a desk clock from any angle, a swivel feature is key. The Timekeeper Desktop Swivel Clock ranks high among clocks in its class. Its swivel body can angle the clock face for easy viewing on a desk, shelf, or tabletop.
WoneNice Retro Digital Flip Down Clock
Best clock design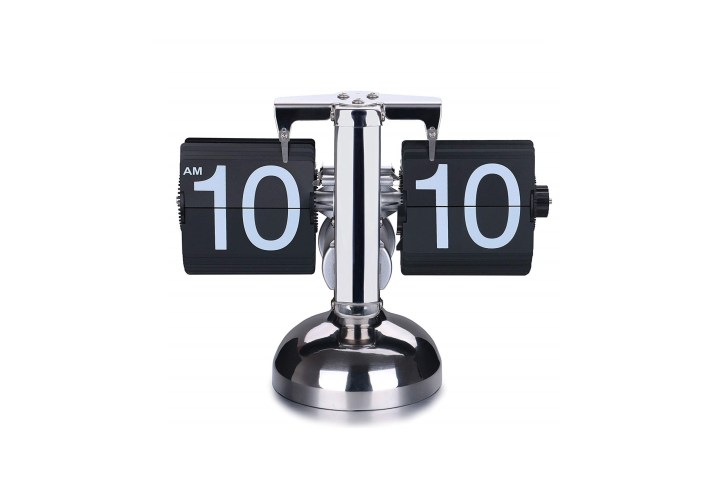 Design is a critical consideration when shopping for a desk clock. How about a top one that features a retro design? The WoneNice Retro Digital Flip Down Clock is attractive enough to suit not only an office, but living room, study, or kitchen. It also makes a great gift for the busy person in your life.
No matter if accuracy, readability or design are important to you when gauging the desk clocks that are available, these models are sure to please. Stay productive and on top of your tasks with a handy desk clock that keeps you humming along.
Editors' Recommendations