To stay healthy, a toothbrush cover is important so bacteria doesn't grow and cause sickness. And to liven up that mission, a fun-looking cover is best. These toothbrush covers can do both.
A toothbrush infiltrated by bacteria can cause illness. So a toothbrush cover is important to promote health and hygiene for both adults and children. These covers are ones to highly consider in order to keep you and your family safe.
Steripod Clip-on Toothbrush Protector
Best toothbrush cover overall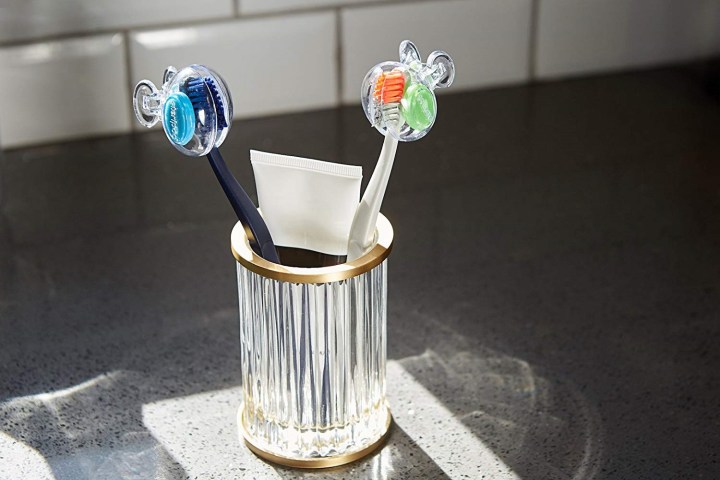 Easy to use and easy on the eyes are the top qualities for a toothbrush cover. A good overall cover that hits those marks is the Steripod Clip-on Toothbrush Protector that's available as an eight-pack in multiple colors, including blue, green, pink, yellow, red, and orange. Have fun while keeping your toothbrush clean with this whimsical choice.
GUM Antibacterial Toothbrush Covers
Best value toothbrush cover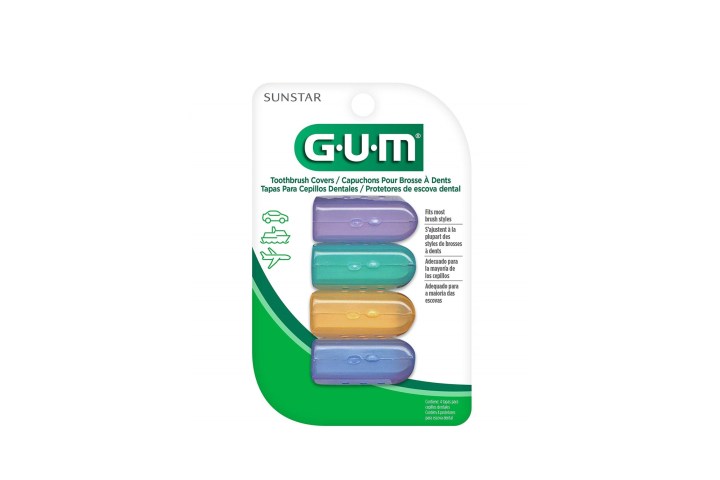 Value is important since many toothbrush covers only last a short while. The GUM Antibacterial Toothbrush Covers — designed for home, work, travel or school — are a top buy, providing four covers at an extremely affordable price. These covers are designed to protect any manual toothbrush and feature ventilation to allow even drying.
Dentek Animal Toothbrush Cover
Best toothbrush cover for kids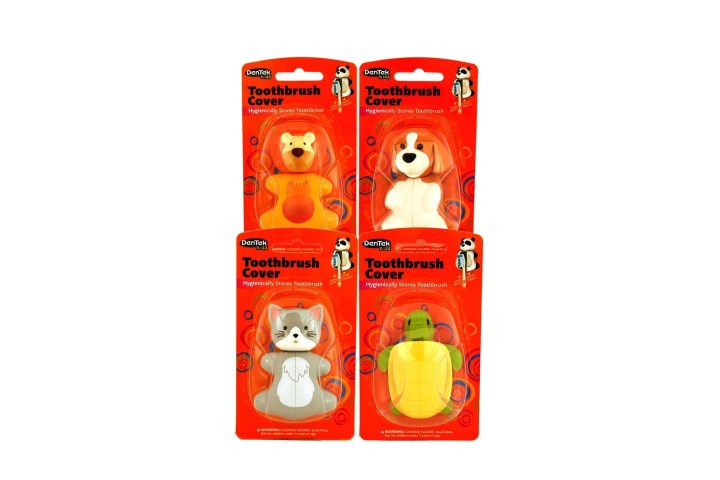 What's a desirable toothbrush cover for kids? How about covers that resemble animals? The Dentek Animal Toothbrush Cover comes in a pack of four, with fun shapes depicting a bear, dog, cat and turtle. Entertain your little one while keeping them safe from harmful bacteria with this fun option. Designed to open easily and close securely, the cover features a suction cup on its back to easily attach to a mirror or glass for more convenient storage.
Both kids and adults need covers to protect their favorite toothbrush, but it doesn't have to be boring. These toothbrush covers offer high protection, ventilation, and highly attractive designs. Keep your family clean and safe with these top options.
Editors' Recommendations