Whether they're called a toothbrush case, toothbrush carrier or toothbrush travel holder, they all keep your toothbrush and accessories organized and protected — especially expensive electric toothbrushes. Keep these models in mind when shopping for a case.
From bamboo to plastic, toothbrush cases are made from a variety of materials. But they all do the same thing — keep bacteria out and hygiene in. Take a look at these curated cases to meet your toothbrush protection needs.
ISusser Plastic Toothbrush Case
Best overall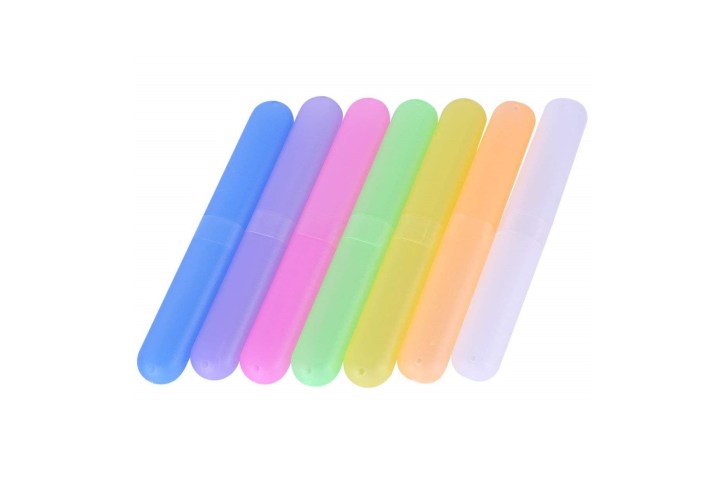 How intriguing would a toothbrush case be if it's eco-friendly, durable and attractive? The ISusser pack of 12 plastic toothbrush cases fits that bill. The case is considered ideal for traveling, outings or business trips. With a durable shape, you won't have to worry about damage or warping.
Oral B Toothbrush Hard Travel Case
Best electric toothbrush case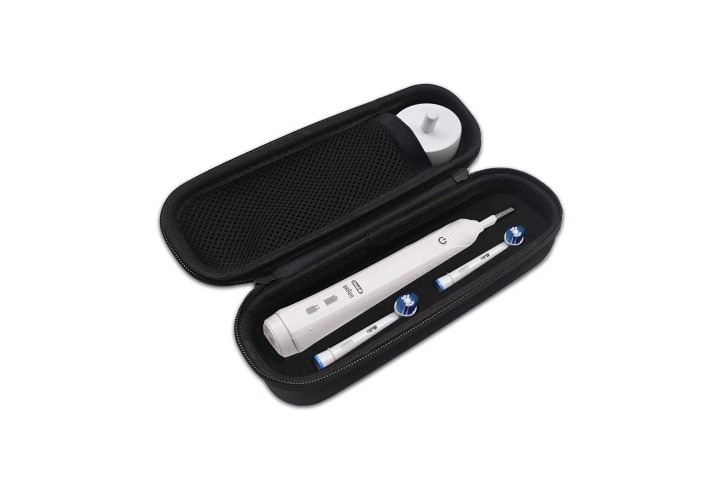 Since electric toothbrushes cost a lot more than a regular one, protecting that investment is important. A top case for electric toothbrushes is the Oral B hard travel case. This toothbrush case is semi-waterproof and shockproof to protect against the elements.
NEXCURIO Travel Toothbrush Case
Best for travel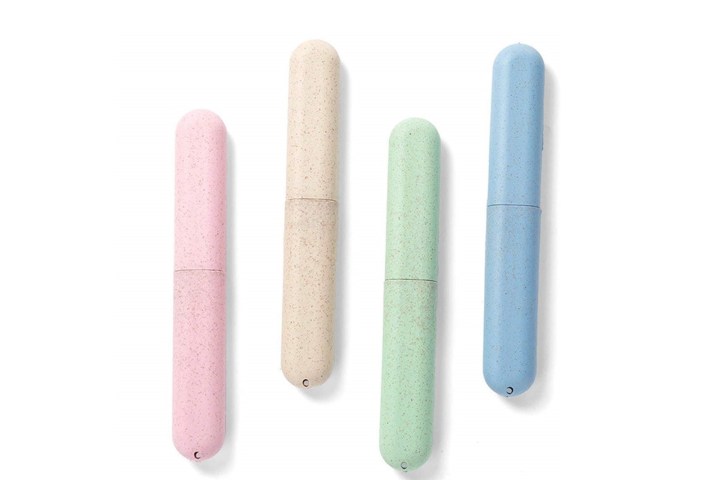 For people with sensitive teeth and gums, using the right toothbrush case is a priority. For the best protection, the NEXCURIO Travel Toothbrush Case is ideal. The toothbrush holder features double ventilation holes to keep a toothbrush dry.
No matter if you're at home, traveling, working or attending school, it takes a good toothbrush case to protect your toothbrush before and after you use it. These options are healthy choices to keep your toothbrush safe from lurking bacteria.
Editors' Recommendations