Take your snacks and meals on the go with the convenience and style of an insulated lunch bag. Work, school, day trips, and sporting events are always more fun with healthy foods and drinks that stay cool or warm until you're ready to munch on them.
Take a step in the right direction and reduce waste by choosing a reusable lunch bag as part of a low-impact lifestyle. Taking your own lunch to work every day is also a health-conscious decision that allows you to eat on the lighter side while adding zeros to your savings account. No matter how you look at it, packing your lunch is the best decision for your waistline, your wallet, and the planet. Let's take a look at our favorite insulated lunch bags to help you make great choices effortlessly.
Lokass Insulated Lunch Bag
Best overall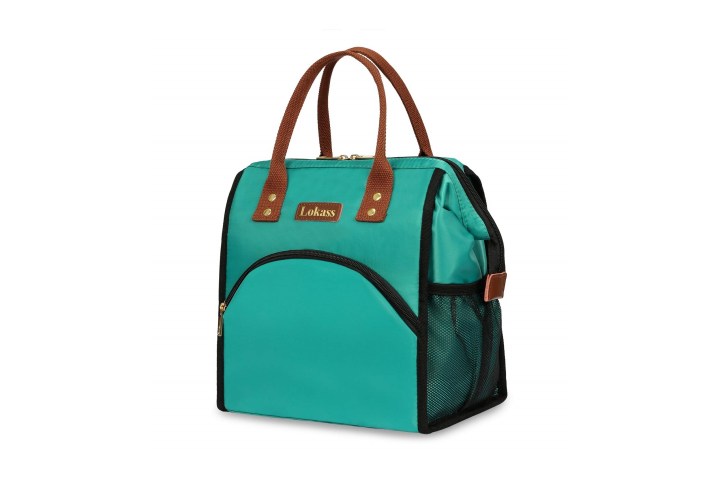 The Lokass Insulated Lunch Bag is an insulated tote that comfortably fits all of your lunch needs in its spacious interior. With a wide design and thermal technology, this long-lasting, reusable bag has sturdy handles that hold up to 22 pounds without breaking. Take it with you to school, work, or hiking to make sure you always have food and drinks to nourish your body.
MIER Insulated Lunch Box
Best double deck lunch box
Keep your cold lunch items separate from the dry ones with the MIER Insulated Lunch Box. This double-decker lunch bag is easy to carry with a handle or shoulder strap, so you can easily transport your foods and keep them organized no matter where you go.
MAZFORCE Original Insulated Lunch Bag
Best compact lunchbox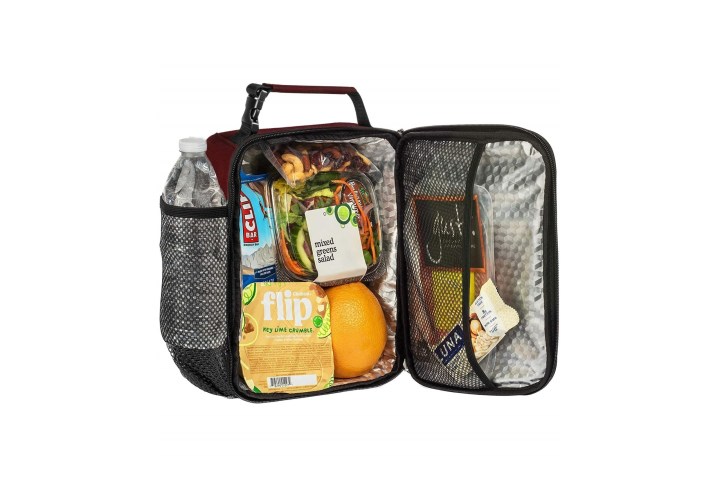 Seize the day with the compact yet spacious MAZFORCE Original Insulated Lunch Bag. Whether you are going to the office or your weekend soccer match, your lunch will stay fresh and protected for hours thanks to this efficient and reusable bag.
The small choices that you make every day have the biggest effect on your health, bank account, and the environment. If packing your own lunch every day seems challenging or unattractive, what you need is a convenient and stylish lunch bag that is insulated, reusable, and stylish. With the items on our list, you will effortlessly get into the green, healthy, and financially savvy routine that will make you feel like a better version of yourself.
Editors' Recommendations