The first step is to determine whether you want a multi-foam, a hybrid or a cooling mattress. Next, decide how firm you want the support to be. If you prefer deep cushioning or need to relieve pressure points, a memory foam option might be a good match. Our curated choices include hypoallergenic materials and guarantee a restful night's sleep.
A full-size mattress is a perfect option for smaller rooms where a queen-size bed might be too big. Especially popular with couples who enjoy sleeping closely together, this double bed is perfect for those on a tight budget. These selections run the gamut and are the top choice for each segment. Regardless of your preference, you will find the perfect match for you.
Zinus Green Tea Full Mattress
Best overall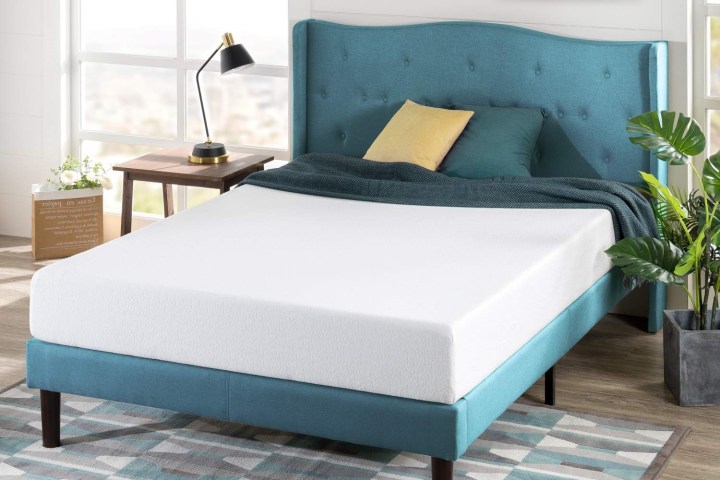 Infused with green tea extract and castor seed oil, the Zinus Green Tea Mattress is odor and bacteria resistant. Get better rest in a mattress that provides the support of memory foam while keeping your bed fresh and cool throughout the night.
Linenspa Hybrid Full Mattress
Best hybrid full size mattress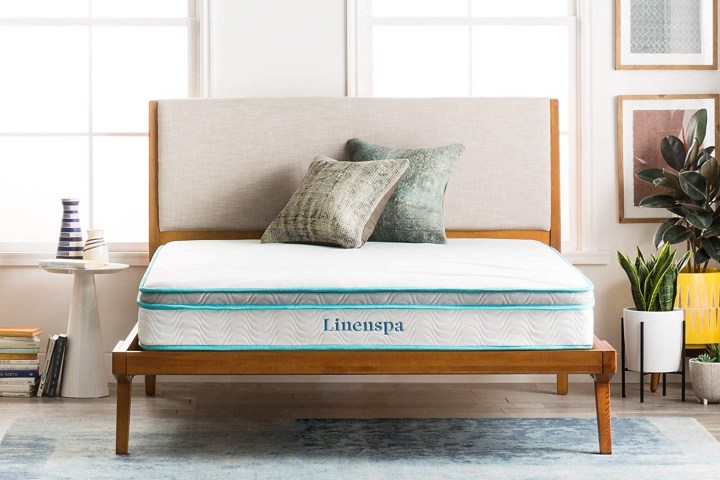 The Linenspa Hybrid Mattress is the perfect solution for kids' or guest bedrooms where beds receive minimal use, but still require the comfort, support and plushness of a memory foam. Available in 8-, 10- or 12- inch profiles, this mattress delivers medium firmness with a smaller footprint.
Classic Brands Gel Memory Foam Full Mattress
Best cooling full size mattress
With the best air flow system on the market, the Classic Brands Gel Memory Foam Mattress features innovative gel memory technology that contours your entire body. You will enjoy the most comfortable sleep as this mattress' ventilation system responds to your temperature changes throughout the night.
Take your sleep to the next level and upgrade your bed with a brand new full-size mattress. Get a better night's sleep and wake up full of energy after spending a restful time with these high-quality alternatives that will surely improve your overall health and well-being.
Editors' Recommendations