Floating candles are versatile and decorative. They can elevate any centerpiece or transform a pool into a sight to behold. Get creative and enjoy the many uses of these beautiful accessories that can provide the perfect soft glow for any occasion.
When you want to treat yourself to a self-care day, floating candles are the perfect decorative accessory to transform your bathroom into a luxurious spa. Enjoy the soft glow and relaxation of candles as they float in calmness. Let's take a look at our top picks for you to soothe the body and mind in a Zen atmosphere.
Bolsius Unscented Floating Candles
Best overall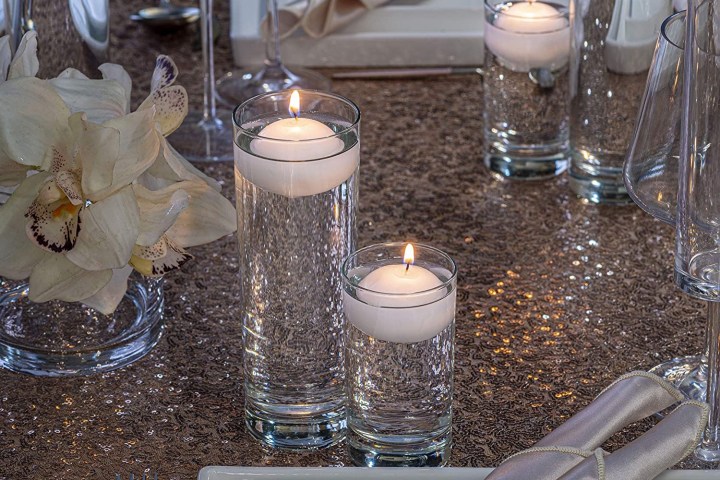 The Bolsius Unscented Floating Candles include five packs of 20, for a total of 100 candles that are sure to create a striking display at your next big event. Make your celebrations memorable with the beautiful flame of these floating candles, which last several hours for the enjoyment of your guests.
Homemory Flameless Floating Tealights
Best flameless floating candles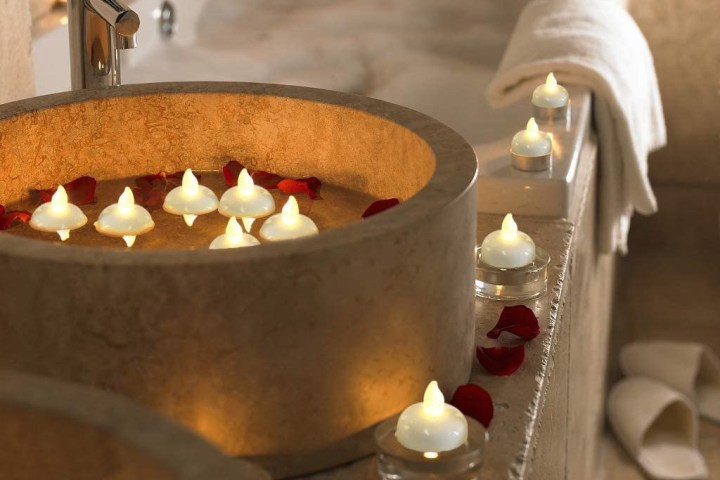 When you want to make sure that your floating candles stay lit throughout the evening, the Homemory Flameless Floating Tealights are the ideal solution. This pack of 24 completely waterproof lights are powered by batteries and work through the conduction of water. They stay on as long as they are touching the water and automatically turn off when they are taken out.
Yummi Floating Candles
Best colorful flameless candles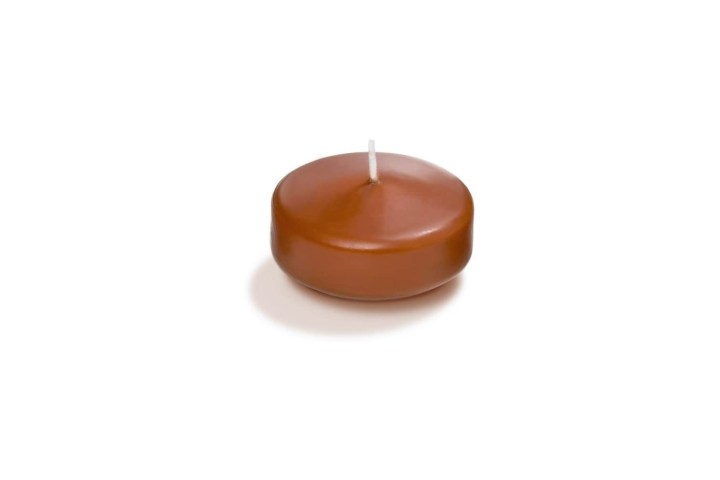 Let the romance begin with the deep plum color of the Yummi Floating Candles. With a diameter of 2.25 inches, these hand-dipped candles burn for six to eight hours for you to enjoy a long-lasting glow that floats on the water. This pack of six adds warmth and coziness to any special occasion or for your regular use at home.
With their soft glow and peacefulness, floating candles are the most elegant way to beautify your next special event or enhance a romantic dinner. With the curated items on our list, you can set the mood for a spa experience at home or even use them on a regular basis to create an oasis of relaxation.
Editors' Recommendations