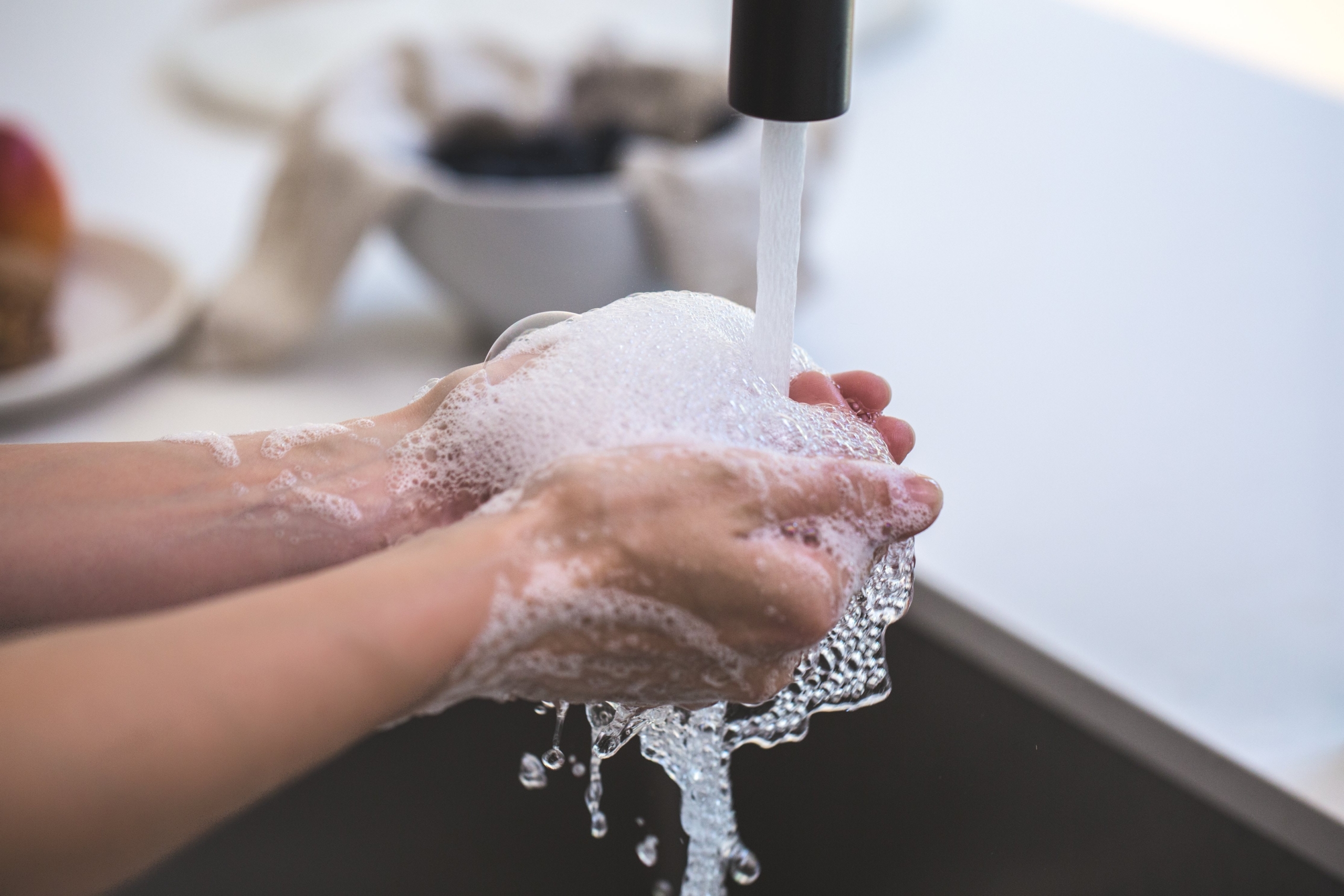 When you are looking for dishwashing soap, you want a product that's reasonably priced. Some might look like a great deal, but if you have to use a half a bottle to clean a greasy pan, that really isn't very cost-effective.
You also would like one with a scent that doesn't knock you over. If you do dishes several times a day, the last thing you want to end up with are red, chapped hands because of your dish detergent. It's actually stripping all of the oil from your hands. And, for those who are interested in going green, it would be nice to to find a soap that's eco-friendly. Some dish soaps can also be used as an all-purpose kitchen cleaner and their multi-use power makes them a bargain.
Here are six dish soaps under $6 that check the boxes for value, cleaning power, and environmentally friendly.
Seventh Generation Free & Clear Liquid Dish Soap,

25 oz., $4 at Wal-Mart. This soap is plant-based without scents, dyes, and phosphates and is dermatologist tested to be safe for sensitive skin. Seventh Generation says plant power helps get rid of grease and stubborn food residue — even dried-on egg. The product is never tested on animals.

Dawn Ultra Dishwashing Liquid Dish Soap

, 28 oz., $3.74 at Wal-Mart. It boasts powerful degreasing capacity with 50 percent less scrubbing. The new, concentrated formula is touted as being able to get through more dishes with less detergent. One thing to note is it does contain biodegradable surfactants.

Ecos Ultra Dishmate

, 25 oz., $3.86 at Home Depot. This ultra-concentrated, hypo-allergenic formula has plant-derived cleaning agents and can also be used as a hand soap. Made without dyes and is also septic and greywater safe.
Dawn Platinum Powerwash Dish Spray

, 16 oz., $4.94, at Wal-Mart. Advertised as spray, wash and rinse, it can get into those pesky corners of your blender, food processor, or baby bottles. Suds "activate" as soon as they hit the water. This product boasts 5x the degreasing power of non-concentrated Dawn.

Mrs. Meyer's Clean Day Lemon Verbena Liquid Dish Soap,

16 oz. $2.99, at Amazon. This dish soap is known for cutting grease and is biodegradable. It works well in hard water, even on greasy glassware, but is gentle on your hands and septic system.

Palmolive Soft Touch Concentrated Dish Washing Liquid,

20 oz, $1.87 at Wal-Mart. A name that's been around for decades, Palmolive has a reputation for its cleaning power but is soft on your hands. It won't leave a residue when you're cleaning and it also fights odors.
Prices for dishwashing liquid are all over the board. Remember to compare price per ounce before purchasing a dishwashing soap. But, if you're looking for a product that is more biodegradable or better for your water quality, then you may be looking at paying a higher price. And, as we said before, if a more economical brand takes half a bottle to clean up bacon grease, that's obviously not much of a bargain.
Along those same lines, buying a gallon of dishwashing liquid that will take you months to use might not be that economical, either.
Editors' Recommendations