You and your family can never get enough of beach days. Be at ease and avoid cutting these days short with a quality beach chair that keeps you comfy all the while.
The beach is not the only place where you will take your outdoor chairs. Make the most of them at camping trips, concerts or outdoor movies. You can even keep these chairs in the back of your car to use them at the park, sporting events and more. Let's take a look at our favorites.
Coleman Utopia Breeze Beach Chair
Best overall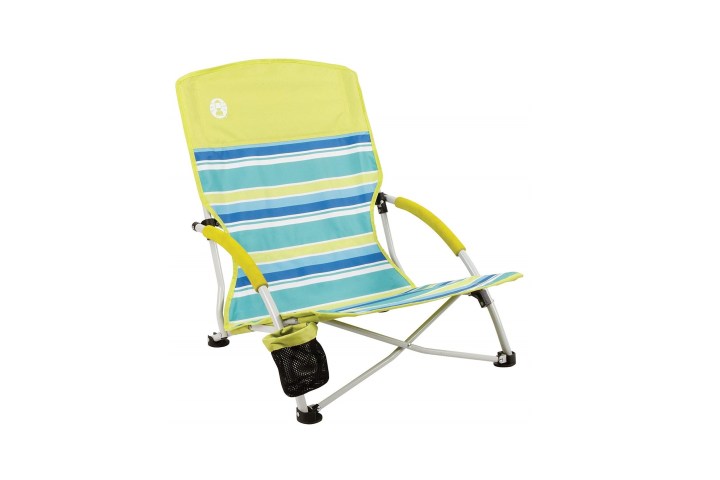 Rest your back and support your neck and head with the Coleman Utopia Breeze Beach Chair. Designed to provide hours of comfort, this lounging chair features a seat back pocket for your books and a cup holder for your drinks. Stay entertained, hydrated and perfectly relaxed while you enjoy the open air. The memories are just waiting to happen.
RIO Beach Backpack Folding Chair
Best backpack chair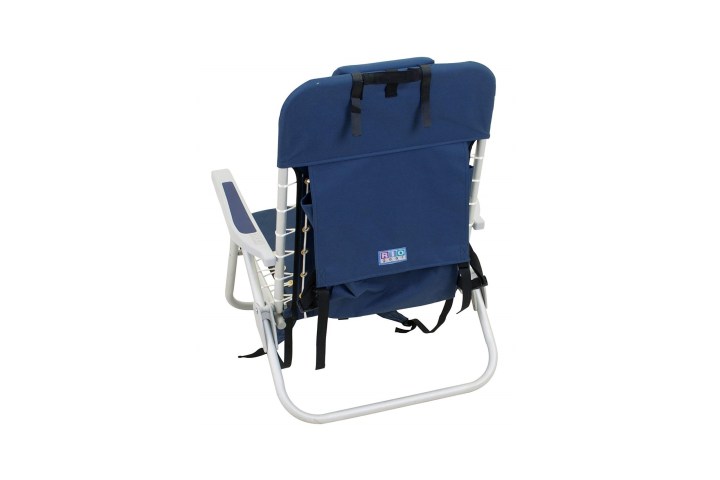 Free up your hands thanks to the RIO Beach Chair's convenient shoulder straps. Wear it as a backpack to take pictures, fly a kite or hold your child's hand as you walk toward the water. Once you've set it up, you will love how it conforms to your hips and lower back to help reduce discomfort and provide hours of support.
Kelty Low Loveseat Chair
Best loveseat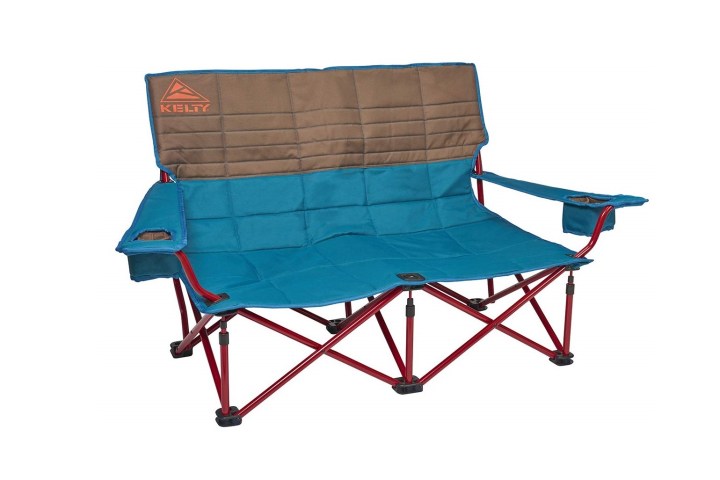 Cuddle up with a loved one in the cozy Kelty Low Loveseat. Perfect for romantic beach days or picnics for two, this cushioned chair is insulated and durable. It packs up easily when you are done, so you can store and save it for the next outdoor adventure.
Music festivals sound better and sports events are more exciting when you enjoy them from the comfort of a beach chair. You will love being able to sit back and chill with friends for longer periods of time. The beach chairs on our list will provide the perfect seat for all your outdoor events.
Editors' Recommendations