Whether you are dealing with a current pest infestation or protecting your home for the future, it's always a good idea to have a pest control technician or specialist on speed dial. Pest control is not a one-and-done enterprise.
One day you could be facing a carpenter ant problem, and a month later, your dog could bring home fleas. Pests have a knack for finding their way into your home one way or another. So, having a pest control company that you know and trust can benefit you for years to come.
What does pest control do?
When you are fighting an infestation in your home, you may be at a loss on how to resolve the problem. Pest control companies are knowledgeable and well-trained in dealing with many different types of pests.
Pest control experts can perform a thorough inspection of your home and distinguish which pests are causing the problem, where they are entering your home, why they are thriving in your space, and how to best get rid of them.
A qualified pest expert will also provide a detailed explanation of the services they provide and how they will perform a proper treatment for your home that should eradicate your pest problem.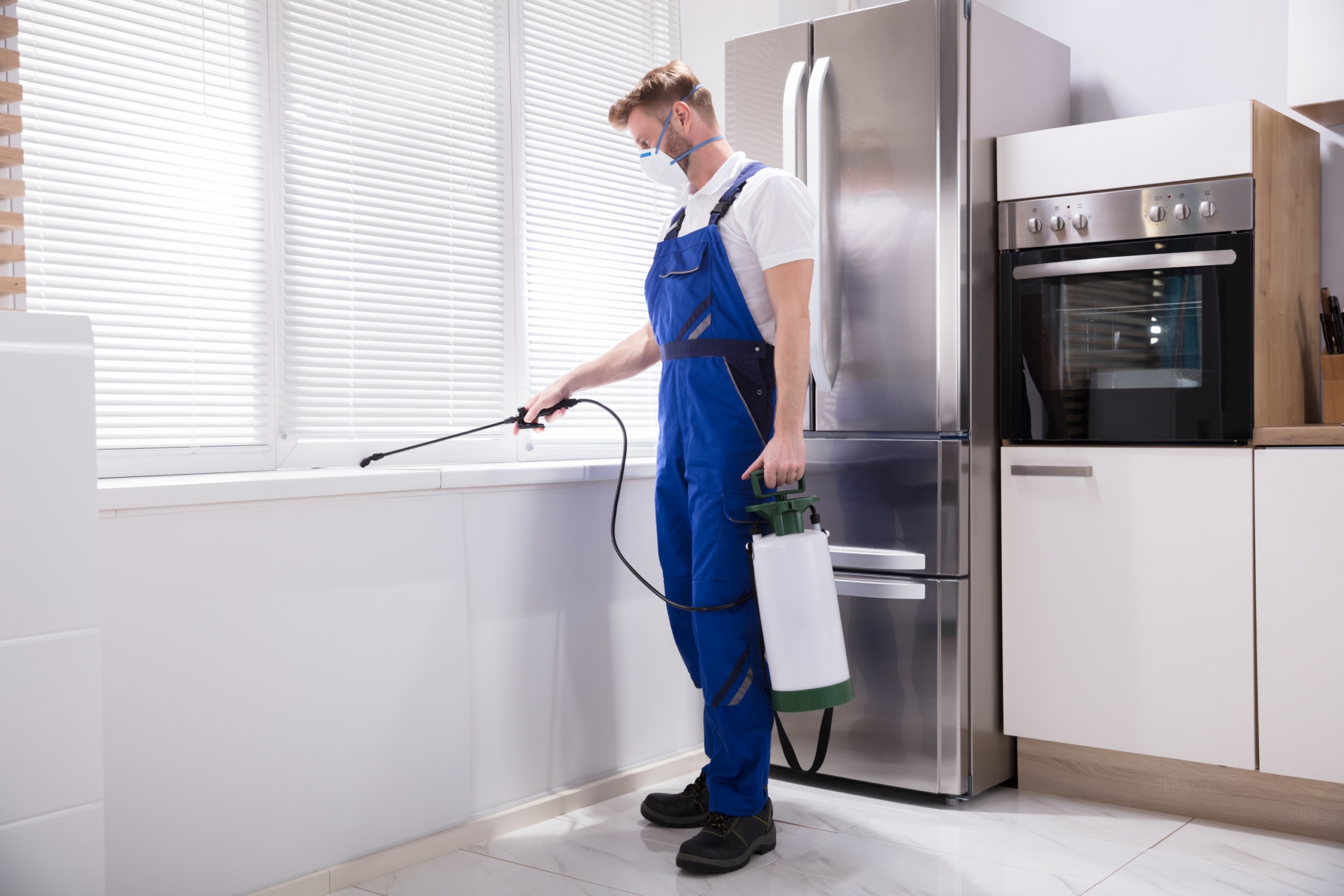 When should you hire a professional
If you're unsure when to hire a professional, a good tip is to examine the scope of your infestation. Do you know why this particular pest is in your home? Do you know the proper procedures to get rid of it? Have your previous methods worked in dwindling the infestation numbers?
While many smaller pest infestations can be handled on your own, a lack of knowledge and understanding could lead to a larger pest problem that may need professional expertise. If you're struggling to get rid of a specific pest or you are unsure what the pest is, contacting a professional is a good way to go.
The importance of a good relationship
While you know when to hire a professional in a situation where the pests have already taken over your home, it can be beneficial to have a good working relationship with a pest control company to prevent problems in the future.
Pests aren't a one-time problem
It can be easy to rely on pest control companies only when the problem is out of hand. However, waiting until an infestation is too big to control can lead to costly solutions down the road.
It's recommended that a professional perform a pest inspection on your home at least twice a year. This is a great way to examine faults in your home where pests may enter.
Additionally, routine inspections can catch pest issues before they become full-on infestations. By having a professional on speed dial, you can stop pest issues before they become too grand and costly.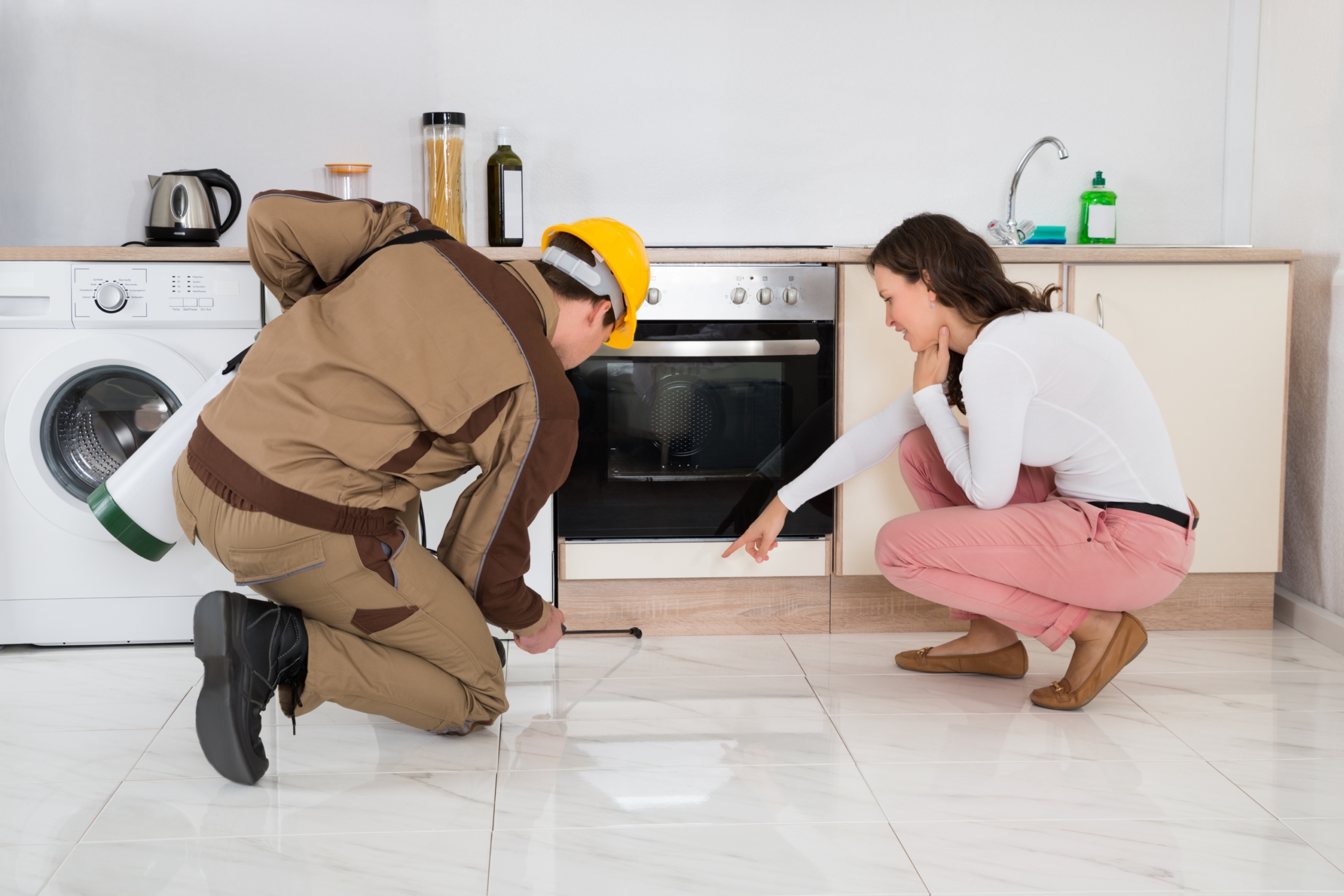 More security in one company
If you have a good relationship with one pest control company, you will have more trust in their processes and feel more secure paying them to protect your home from pests. Peace of mind is vital for homeowners. Having a designated pest control company that knows your home situation and prior pest conditions means they will be better able to diagnose and treat any current problems.
Understanding the process
Finally, having a go-to pest control company allows a sense of understanding. You may have worked with the company before to resolve a pest infestation, so now, when working with them a second time, you will already know their process and will have an expectation on how the company works to resolve your issue.
By having a pest control company on speed dial in your contact list, you will be better prepared for whatever new pest problem is to come.
Editors' Recommendations