When it comes to security, you want only the best for your family's safety and your home's protection. A quality home security system can go a long way in deterring would-be intruders, keeping your family and your valuables safe, and giving you some peace of mind while you're away from home. While you certainly don't want to waste money on a sub-par security system that doesn't work well, it would be nice if securing your home properly didn't break the bank, right? That's why DIY home security systems can be a great choice. We're going to review the benefits of a DIY system for your home and go over some of our favorite brands so you can make an informed decision that will keep your family safe.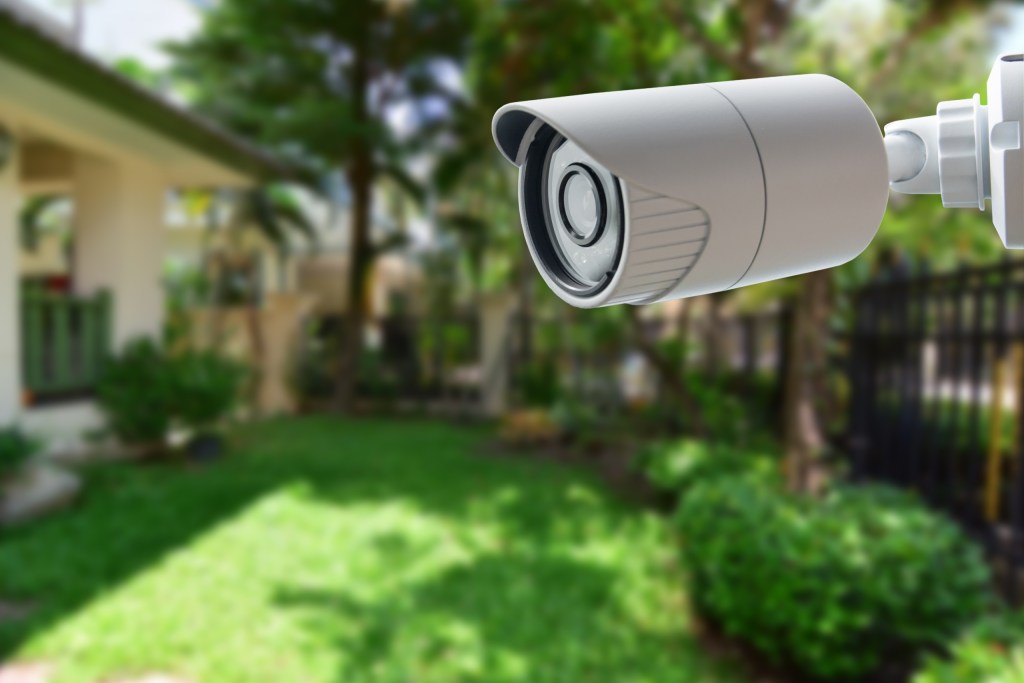 Why choose a DIY home security system over a service?
While a professional security system includes professional installation and monthly monitoring services, some drawbacks are alleviated with a DIY security system. Let's take a look at the benefits of a DIY system over a professional security service.
Customization
While professional services offer package deals with little room for customization, you can do a bit more to make your security system your own with a DIY system. A DIY system typically includes the essentials, like door and window sensors, motion detectors, and a hub equipped with an alarm. However, you can often add components to a DIY system like keyless entry, security cameras, and environmental detectors at a low cost with self-installation.
No contracts
One of the biggest draws of a DIY home security system is that they don't lock you into a multi-year monitoring contract like home security services. While you can typically purchase optional, short-term monitoring, you have the freedom to forego or cancel these services.
Save money
You can save hundreds of dollars on professional installation alone, but the biggest savings are found in the fact that you can opt-out of the optional professional monitoring and the monthly fees associated with it. Also, with the simple DIY installation of a DIY home security system's components, you don't have to tear apart your home with a hardwired security system that is difficult to remove when the time comes.
What makes a good DIY home security system?
While we've discussed the benefits of a DIY home security system over a professional service, not all DIY systems are created equal. Out of all of the options on the market, the best-rated DIY systems have a few things in common. If you're looking for the best possible DIY solution to your home's security, look for these attributes.
Wide selection of components and features
Integration with smart home systems
Optional and/or affordable monitoring services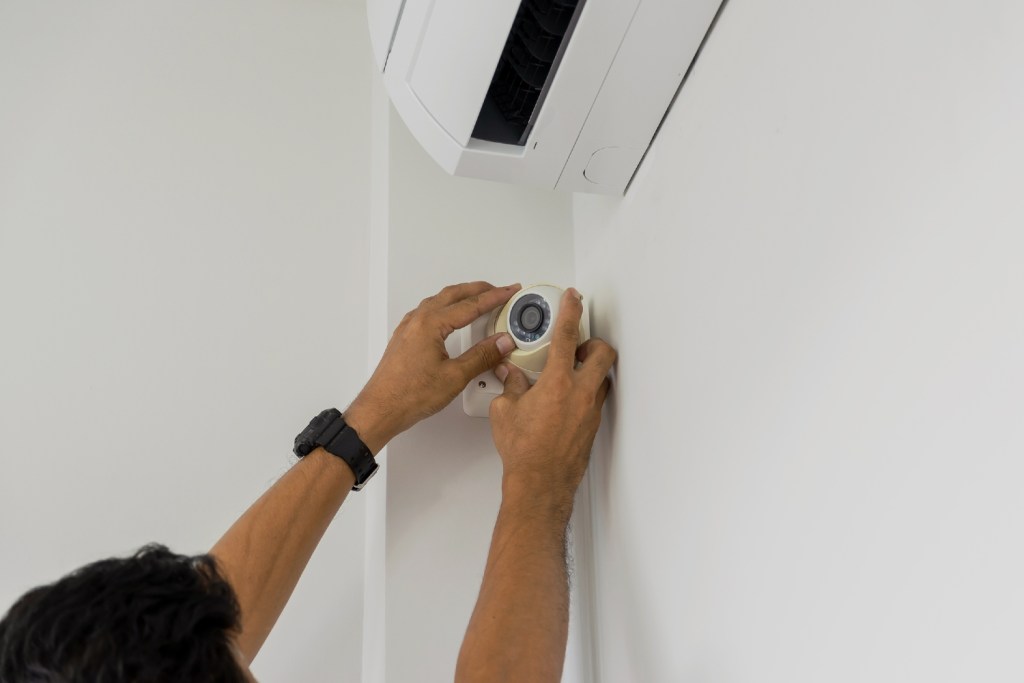 Our top picks for DIY home security systems
SimpliSafe
The great thing about SimpliSafe is that you can opt completely out of the monthly monitoring service. Without the monitoring, you'll have the built-in siren alarm that will notify you of an issue or unauthorized entry. You can also completely customize what components you'd like in your security package and how many. The components come equipped with adhesive tabs, and they're super easy to install.
Why we love it:
Easy to install
Extensive customizability
Optional monitoring
Adobe
Adobe takes the cake for the most comprehensive starter kit. Unlike most DIY security systems, Adobe's Starter Kit actually includes a security camera as well as a key fob for arming your system. It's also compatible with both Alexa and Apple Home Kit so that you can integrate it into your existing smart home security systems.
Why we love it:
Starter Kit includes security camera
Works with Alexa and Apple Home Kit
Key fob arming capabilities
Frontpoint
For the most customizable DIY home security packages, Frontpoint is a front runner. Not only can you customize what equipment will be included, but you can also customize your monitoring package. Frontpoint is also known for their stellar customer service, and all equipment is compatible with Z-Wave and Alexa for smart home integration.
Why we love it:
Works with Alexa and Z-Wave
Customize equipment and monitoring package
Great customer service
Cove
Cove boasts that you can install its starter kit in under 30 minutes. That means you can get your DIY home security system up and running right when you get it. Cove also has precautions in place that combat false alarms. Their unique response system integrates InstaText so that you can immediately reply if you've resolved your emergency or if it was a false alarm. With their super affordable monitoring services, you'll get a lot of bang for your buck.
Why we love it:
Installation is quick and easy
Affordable monitoring services
Fast response times with InstaText
When you're facing an emergency situation in your home, you want a security system you can trust. With the hefty cost of professional security services, though, it can be daunting to step up your security game. With a DIY home security system, though, you can cut the high cost of professional installation and even get affordable monitoring services without a lengthy contract. It turns out you can keep your home secure without paying a fortune.
Editors' Recommendations