To heat up air quickly and economically without taking up space, consider a wall heater for an entryway, home office, bathroom, or other key area. These heaters can get the job done no matter where you plan on installing them.
A wall heater sometimes works via convection — warming air above the heater to displace cooler air above it — to evenly distribute hot air throughout a room. Keep these appealing models in mind when you're exploring the wall-heater market.
Heat Storm WIFI Infrared Heater
Best overall
A lot of people are turning to smart TVs to make watching programs easier via the internet. So why not employ a smart wall heater? The Heat Storm HS-1500-PHX Infrared Heater is Wi-Fi-enabled so temperature can be controlled from a smartphone.
Cadet CSC101TW Wall Heater
Best fast-warming heater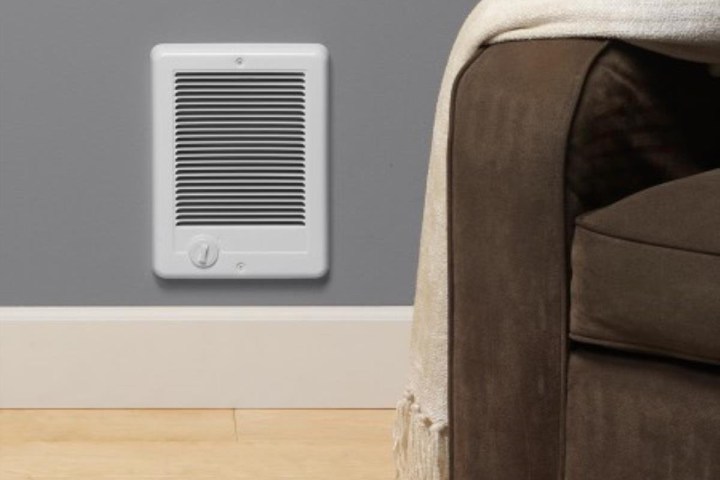 Featuring a compact design with recessed mounts, the Cadet CSC101TW Wall Heater is designed to turn off if normal operating temperatures are exceeded. The heater includes a wall can, heater, grill, and thermostat for hard-wired installations.
Brightown Programmable Wall Outlet Space Heater
Best budget wall heater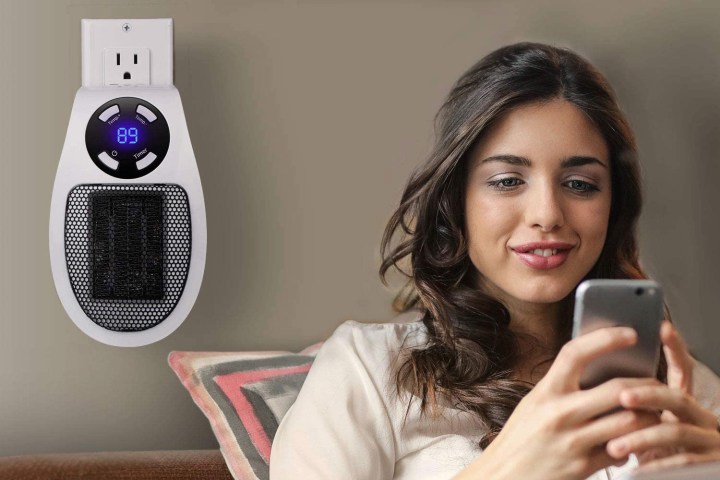 A wall heater of another sort is perfect for dorm rooms because it plugs right into a wall outlet. The compact Brightown Programmable Wall Outlet Space Heater can quickly heat up a 100-square-foot space, so it's a top choice for not only a dorm, but an office or table area, as well.
If functionality, price, and safety cause concern when considering a wall heater, they shouldn't. These models prove they can operate efficiently and safely, and are available a very affordable price.
Editors' Recommendations