Just about everyone knows what a hammer is. It's a very common tool that is part of nearly every household. But there are so many hammers available, it isn't easy to know which one to buy. These attractive and useful hammers can help narrow the search.
There are dozens of different hammers available for hundreds of different uses. So which one is the right one to get? If you're on the market for a solid overall performer, small hammer, or rock-pick hammer, these choices could well fit your needs.
Estwing 16 oz Straight Rip Claw Hammer
Best hammer overall
You can't beat a versatile and durable claw hammer, the most commonly known type of hammer. And it's hard to beat the Estwing Straight Rip Claw Hammer as a logical overall choice. One of the longest-lasting and most durable striking tools available, the steel hammer is produced in the United States.
Efficere 8-oz. Stubby Claw Hammer
Best small hammer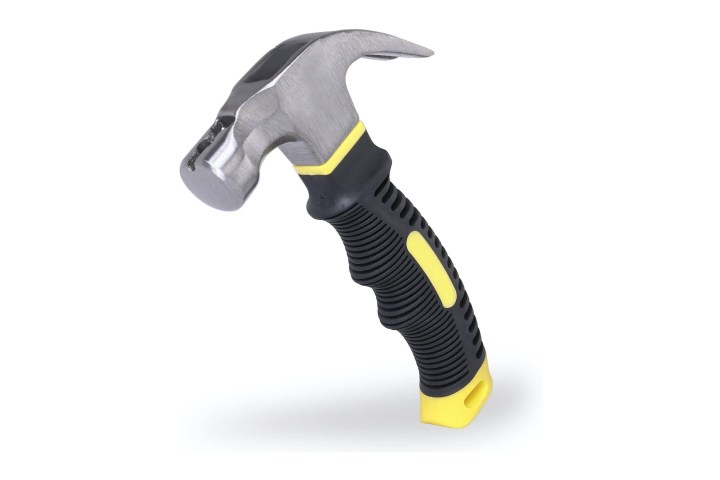 Sometimes, a small hammer comes in handy. The Efficere Stubby Claw Hammer is a very handy tool. Although only half the size of a typical claw hammer, it features a head produced from drop-forged and heated-treated alloy steel to provide maximum striking strength. It features a polished finish with rust-preventative clear coating to ensure durability and longevity, and a built-in magnetic nail holder for one-handed operation.
SE 20 oz. Rock Pick Hammer
Best rock pick hammer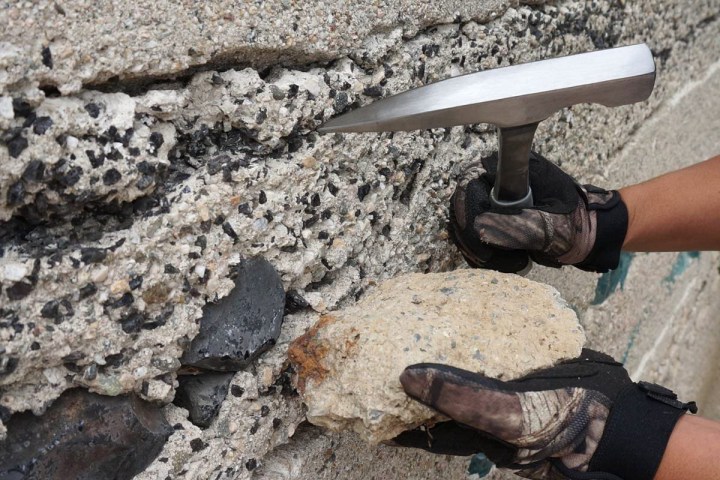 For rock collectors or those who need to remove rocks, a rock pick hammer is the tool of choice. Need a reliable one? The SE Rock Pick Hammer is top-notch, offering a single piece of drop-forged steel with hardened head and tip, and a comfortable-grip handle.
Typically, there isn't a lot of thought put into buying a hammer since it's such a common tool. But there are lots of hammers available for lots of different jobs. Consider these hammers when the need arises for man's best-known tool.
Editors' Recommendations