Autumn is an awe-inspiring season, particularly in regions where you can see color foliage across rolling hills. Those red, orange, and yellow leaves are certainly beautiful, but, before long, they'll end up covering your lawn and suffocating your grass. Raking leaves is a painstaking and time-consuming chore, especially if you have a large yard. Instead, invest in a quality leaf blower to get the job done quickly. Here, check out our picks of the best hand-held, high-powered, and cordless leafblowers. Take the guesswork out of your new lawn care tool purchase, and pick among these good, better, and best options.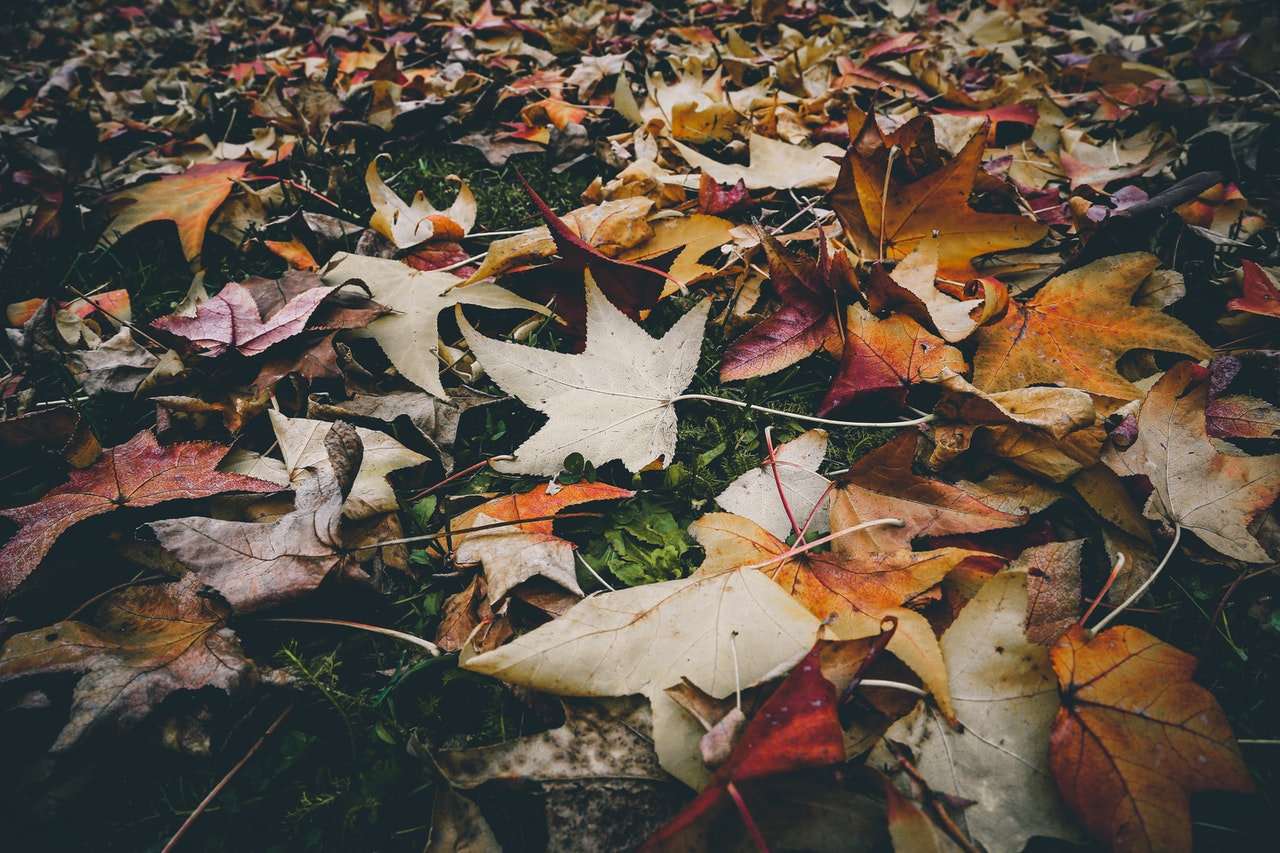 Good: WORX WG591 TURBINE 56V Cordless Battery-Powered Leaf Blower
Worx TURBINE Cordless Leaf Blower brings both power and ease into removing those pesky layers of leaves. It blows between 60 MPH at the lowest setting and 125 MPH in the Turbo mode to tackle different types of leaves and debris. Further, you can quickly adjust the speed with your thumb due to its convenient single-hand operation. The lightweight design is also a must since it ensures you can work all across the yard without giving yourself sore arms.
When it's time to put this leaf blower away, you can easily hang it up from the keyhole cut out on the machine's body.
Why we love it:
Lightweight at 8.31lbs
Hangs up easily for storage
Single-hand speed control and operation
Better: Ryobi 125 MPH 550 CFM 40-Volt Lithium-Ion Brushless Cordless Jet Fan Leaf Blower
Removing leaves and debris from your lawn with a leaf blower can certainly annoy your neighbors. In fact, many homeowners associations ban leaf blowers from their neighborhoods due to noise pollution. This leaf blower from Ryobi's Whisper Series, however, is one of the quietest machines you'll ever use. While it has multiple speeds and can blow at up to 125 MPH in Turbo mode, it operates quietly at only 59 dB, which is equal to normal background music and even quieter than most vacuum cleaners.
Why we love it:
Quiet, 59 dB motor
Blows at 125 MPH
Multiple speeds, including turbo
Best: EGO Power+ LB6504 650 CFM Variable-Speed 56-Volt Lithium-ion Cordless Leaf Blower
If you're looking for the best of the best, look no further than EGO. This high-powered, efficient leaf blower has multiple speeds, from low to Turbo, and can blow at a maximum speed of 180 MPH. It can run on battery power for 90 minutes on the medium speed setting and 15 minutes straight on Turbo. The machine is also weather-resistant, and the ergonomic design delivers premium comfort while in use. Two attachments are included, one tapered nozzle and one flat, so you can tackle any job whether it's clearing heavy debris from the lawn or wet leaves from the gutters.
Why we love it:
Roughly 90 minutes of battery power
Turbo function blows at 180 MPH
Ergonomic design provides maximum comfort
Weather-resistant
While the autumn landscape inspires all the season's colors and decor, it can be difficult to enjoy them when all you can think about are the mounds of leaves you'll have to rake later on. With any of these leaf blowers, you can clear the dead leaves from your property quickly and can go back to enjoying the autumn scenery.
Editors' Recommendations