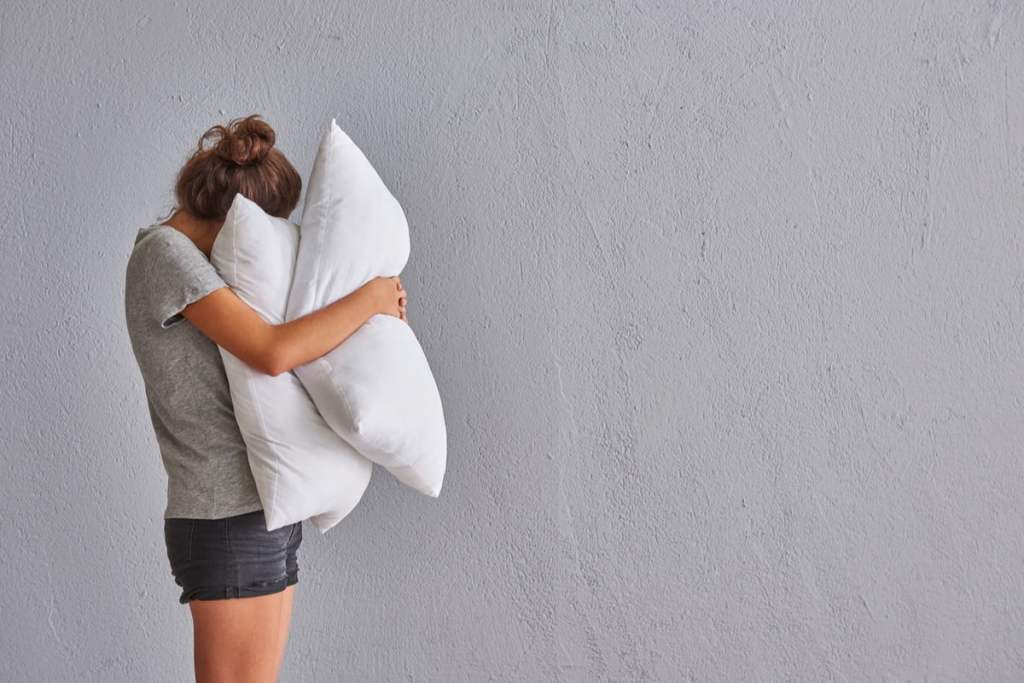 Even if you succeed in choosing the right pillows for your maximum comfort and rest, you may not have considered the cleaning steps you'll need to take later to maintain their wonderful fluff and freshness. It may be the last thing anyone wants to think about, but the pillows where we place our heads at night are basically breeding grounds for bacteria and other microorganisms.
The average person spends one-third of their life asleep. During that time (it's gross, but all too true), our skin and saliva can, shall we say, free themselves from the body, promoting the growth of bacteria inside our pillows and pillowcases in the process.
Feeling creeped out? Don't worry. A proper pillow cleaning is just a few simple steps away, and you can find them below. Let's talk about how to wash pillows the right way so you don't damage them, but you can have a sanitary place to lay your head.
Potentially harmful invaders
Even the best pillows can absorb and carry other potentially harmful invaders, including:
Mold
Yeast
Larger insects, possibly including bed bugs
Now, just because it's possible for these substances to find their way into your pillow, that does not mean that hosts of deadly pathogens are congregating there right now, plotting your demise. But there is some risk, especially if you don't clean or maintain your pillow as recommended.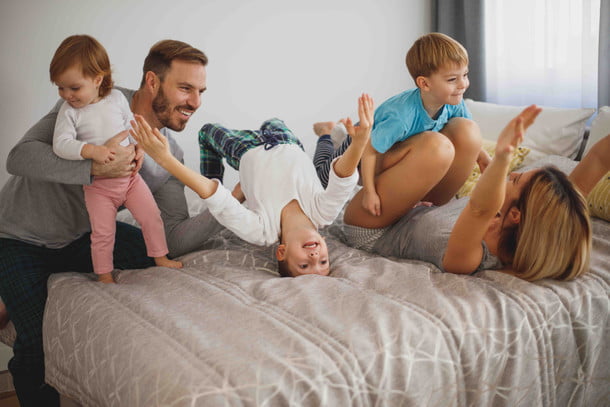 How to wash pillows
In general, sleep experts recommend cleaning pillows twice a year and replacing them every two or three years. As with everything else, wear and tear, grime, and microorganisms accumulate in pillows over time. So, don't let replacing them become an afterthought, no matter how comfortable they are.
With that said, does your favorite pillow need a deep clean or more of a once-over? Are you a DIY enthusiast, or are you more comfortable letting the professionals handle it?
Let's talk about the steps to take for pillow cleanliness.
Is it ok to wash pillows in the washing machine?
It is generally safe to wash pillows in the washing machine, but it depends on the type of pillow and its filling. You can wash most synthetic fiber pillows in the washing machine, but some foam pillows and those with natural fillings, such as feather or down may require special care.
Before washing your pillows, check the care label or manufacturer's instructions for any specific washing instructions. In general, you should use a mild detergent, set the washing machine to a gentle cycle, and use cool or warm water.
To avoid damaging the pillows, it's also important to balance the load in the washing machine and add a few clean towels or similar items to help cushion the pillow.
Can you put pillows in the dryer?
While it is possible to dry pillows in a dryer, again, you need to take into account the type of pillows and their filling. Foam or feather pillows require more careful attention.
It's important to read and follow care labels when drying your pillows, and you should use a low-heat or air-only setting. Make sure to add a few dry towels to help absorb moisture and fluff up the pillows. Over-drying or using high heat can damage the filling and shorten the lifespan of the pillows. During the drying cycle, it is recommended to check the pillows frequently to ensure they're not overheating or losing their original shape.
How do you get yellow out of pillows?
Yellow stains on pillows are enough to make your stomach turn, but if you've invested a pretty penny in nice pillows, it's understandable that you want to salvage them. A variety of factors can cause those yellowish stains, including sweat, body oils, and general wear and tear.
Here are some tips for removing yellow stains from pillows:
Pre-treat the stains: Before washing the pillows, pre-treat the yellow stains with a mixture of equal parts hydrogen peroxide and water. Apply the mixture to the stained areas and let it sit for 30 minutes to an hour.
Use a gentle detergent: When washing pillows, use a gentle detergent that is free of bleach and other harsh chemicals. Choose a mild detergent that's suitable for the type of pillow and filling.
Wash in warm water: Wash the pillows in warm water on a gentle cycle. Avoid using hot water, as this can damage the filling and shrink the pillow.
Add vinegar: Add a cup of white vinegar to the rinse cycle to help remove any remaining stains and freshen the pillows.
By following these steps, you can effectively remove yellow stains from pillows and help restore them to their original condition.
Maintaining the cleanliness of your pillows is essential for a good night's sleep and your overall health. Pillows can harbor bacteria and other harmful microorganisms, making it important to clean them regularly. By following these simple steps and tips, you can ensure your pillows remain clean, fresh, and sanitary, so you can rest easy.
Editors' Recommendations