Tartine cookbooks are a charming peek into French cuisine, ideal for lovers of these epicurean delights and also for fans of recipe books. Find creative spark and add a bit of fancy to your meals with the techniques learned in our favorite tartine cookbooks.
Tartines are probably among France's favorite dishes because they can be anything you want them to be. You can make them savory, sweet, or a combination of both for an endless world of flavor possibilities. If you love this French classic and are looking for culinary inspiration, cultural refinement, or visual delight, we have the perfect tartine cookbooks for you. Let's take a look at our top choices.
Tartine Bread
Best tartine cookbook overall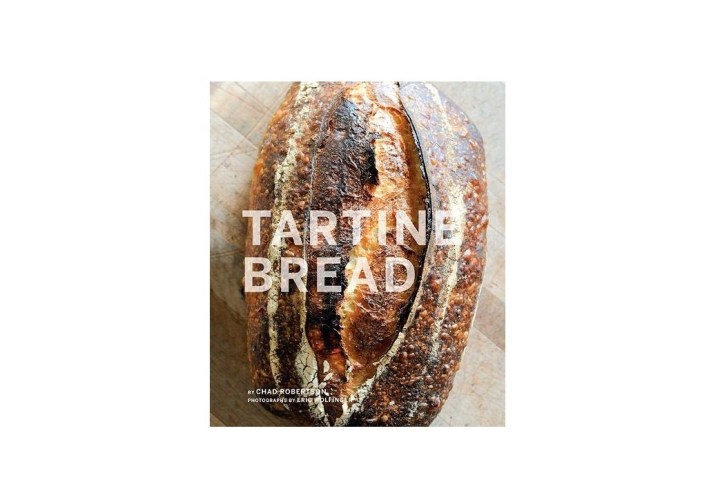 Every good tartine must start with an excellent bread. Hailed by The New York Times as "The most beautiful bread book yet published," Tartine Bread gives you an insider look into the mind of a renowned pastry chef. With gorgeous pictures to go along with it, this book also a visual celebration of rustic breads to inspire home cooks and bread enthusiasts.
Tartine
Best tartine cookbook for seasoned bakers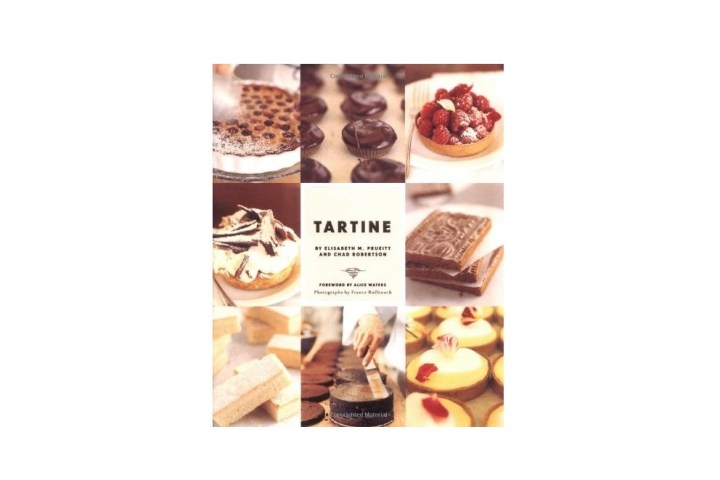 Tartine is a recipe book that will take home bakers to the next level. Create masterful tartines and learn culinary secrets from world-famous pastry chefs in this classic book from the world of breads and pastries. Before you know it, you will be making the desserts that you only dreamed of baking.
Tartine: A Classic Revisited
Best classic tartine cookbook
If you liked Tartine, you will love Elisabeth Prueitt's and Chad Robertson's Tartine: A Classic Revisited. With new twists on their time-honored recipes and remarkable new photography, this book will challenge your go-to recipes and intrigue you with new creations. Get back to cooking and rekindle your love for the tartine.
Discover the delicacy of the tartine and its infinite possibilities with cookbooks to inspire, educate, and train you in the art of baking. With the tartine cookbooks in our list, you will learn firsthand from masters of their craft and enjoy the most delicious recipes you've ever made.
Editors' Recommendations