Your home office is meant to be a place to focus and get work done. It is a place, separate from the rest of your home, that is designed specifically to be a place of hard work. It should fit your style while remaining functional, modern, and classy. One way to really transform your home office is with a soothing paint color that will help bring your stress levels down.
Color can be associated with emotions, and the color of a room can make you feel a certain way. It is important to pick a calm, neutral color that dissuades distraction, calms the nerves, and promotes focus.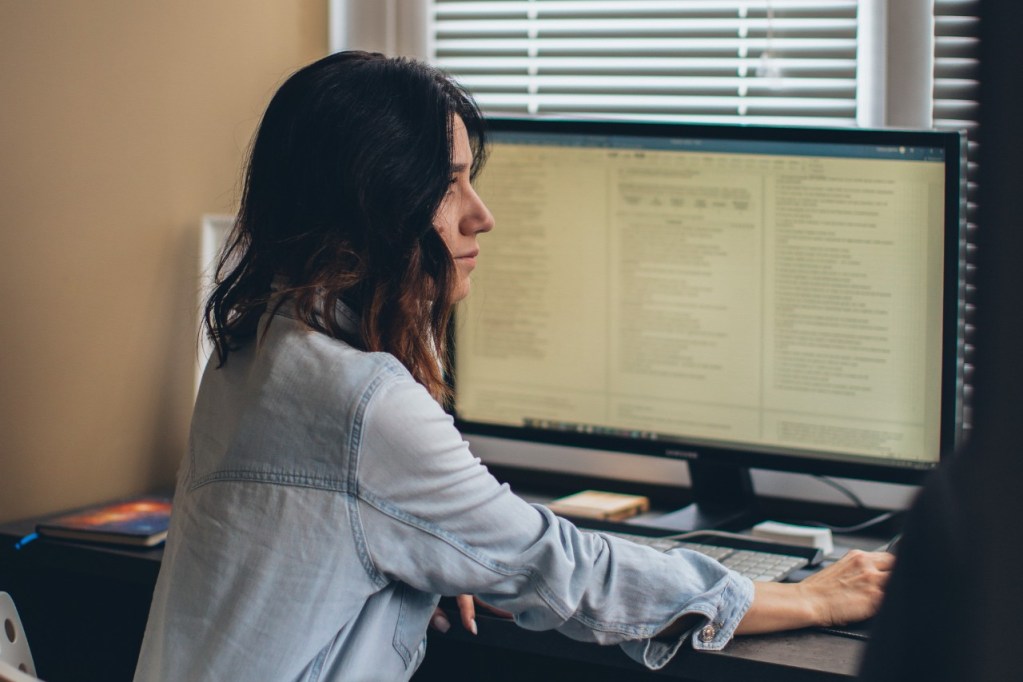 Beige
First up on the list is the classic color of beige. Beige is known for its pale, yellowish-brown color. It is a good choice for a home office because it goes well with many other colors. You can bring more fun color to the room with paintings, your stylish desk chair, or other decorations. Beige provides you with a calming, blank canvas that you can fill in other ways.
Ivory
Off-white colors like ivory soften the color of true-white. It resembles the color of tusks and teeth from certain animals like elephants. Ivory is a great, nonaggressive color for your home office. It provides a tint of interesting color without distracting you from your work. Ivory allows you to easily decorate and design around because of its clean yet warm appearance.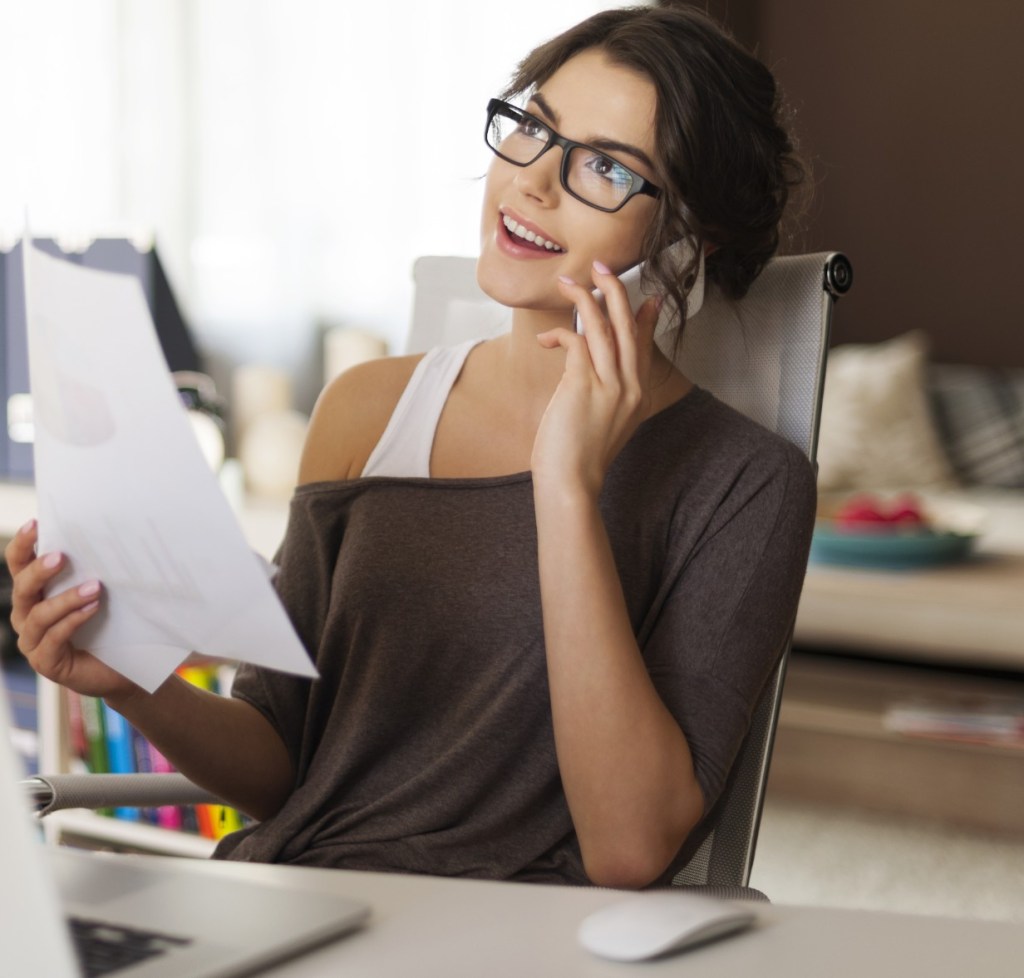 Brown
Brown is a powerful, yet warm color. It is perfect for any home office that needs to feel strong and empowering. Brown comes in many shades. It is a color that goes great with blues, teals, oranges, and pinks, so you can easily add some color with fun, sophisticated decorations. Brown is a nice, neutral color that will help bring sophistication and power to any home office. Martha Stewart says, "A warm brown office can help you stay serene and focused all day long."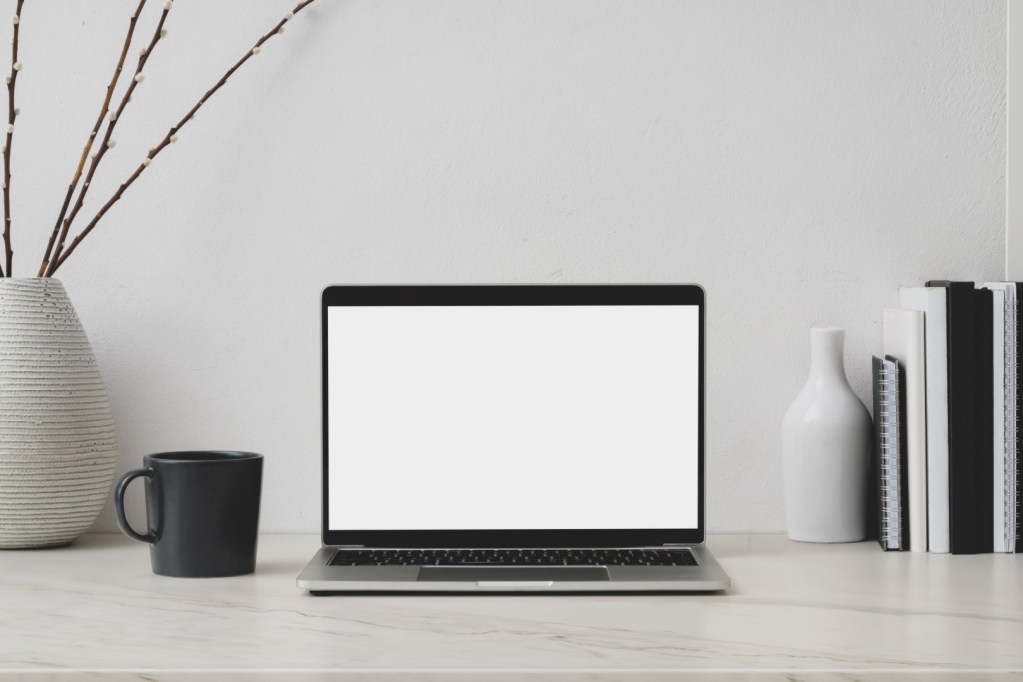 Gray
Since gray falls between white and black (two intense opposites), it gives off a neutral appearance. Gray feels serious and professional, making it ideal for a home office. It can be seen as a more mature, responsible color to evoke feelings of formality and dependability. This color is a great choice if you are trying to achieve a professional look.
Navy blue
The color blue stimulates the mind, leading to more productivity. The darker shades of the blue color palette are ideal for staying focused in repetitive industries. The color is relaxing and promotes productivity. Navy is a very dark, matte shade of blue. There is no vibrancy in the color, but it adds a great deal of interest to any room. Navy in a home office can best be showcased on a feature wall or throughout the entire room.
Olive
A rich, dark, and velvety color like olive will surely alter the feeling of any home office. It is the best way to maintain a professional look while enjoying the unique and fun that the color green entails. Olive falls into the cool-color category. This means that it will give off a calming and soothing feel to any room, perfect for promoting relaxation while working.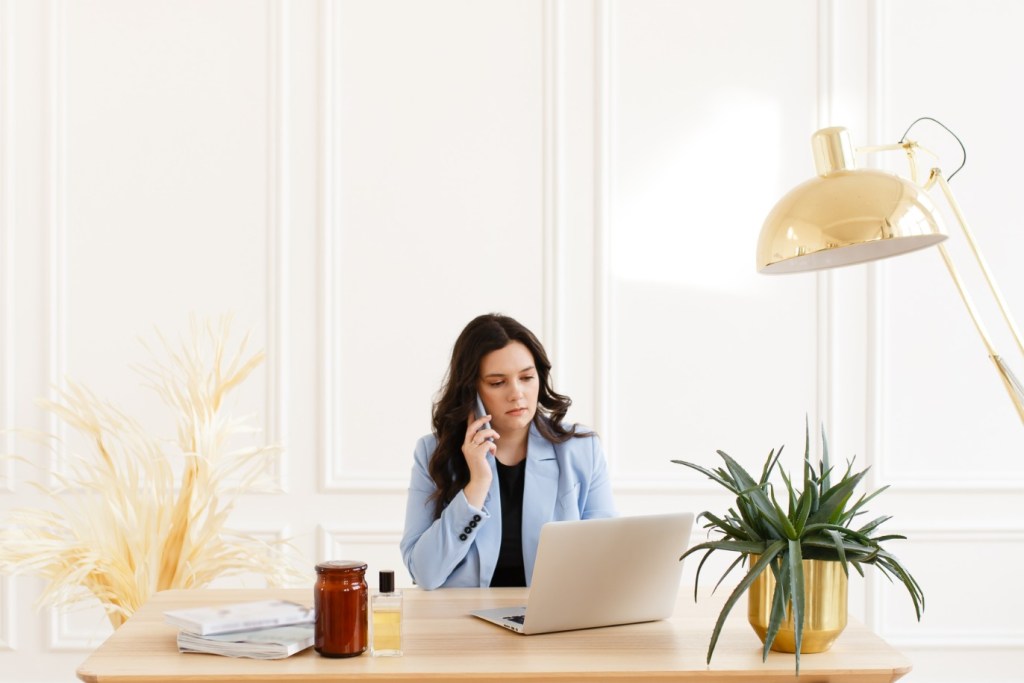 White
White is a crisp color. It makes you feel pure, fresh, and clean. An entirely white home office can be a calming environment. It provides a clean feeling and ensures no distractions with vibrant colors. White is the perfect wall color for someone who likes to decorate and for someone who enjoys a minimalistic style.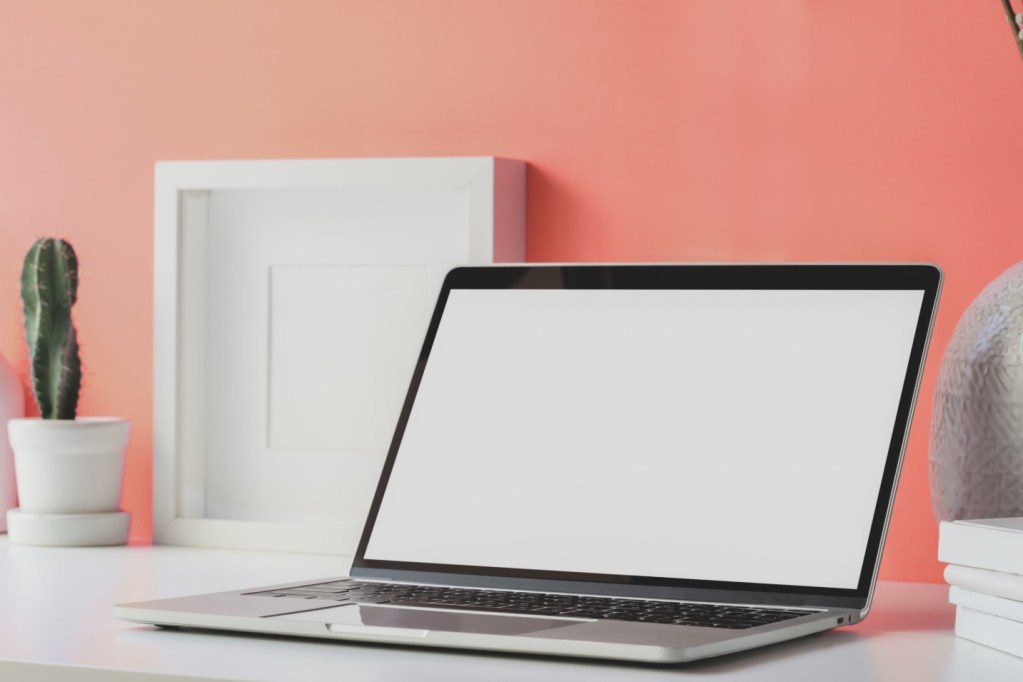 Orange
The key to using orange on your home office's walls is to use it in moderation. You should choose an orange that is soft and not overwhelming. It is the perfect color for a vibrant, fun feature wall and can be the perfect way to incorporate your favorite color into your workspace. Orange is a warm color, so it evokes feelings of happiness, optimism, and energy, which is perfect for stressful days in the office.
Purple
Like any other color, purple has many shades in its palette. Purple is a cool color, and so it promotes feelings of calmness and relaxation. Lighter shades of purple can create a colorful and calming feeling in your home office, while a darker shade will bring a louder and more fun feel to the space. Purple in general is a creative color. It inspires creativity, making it perfect for the home office of someone who is creative on a daily basis.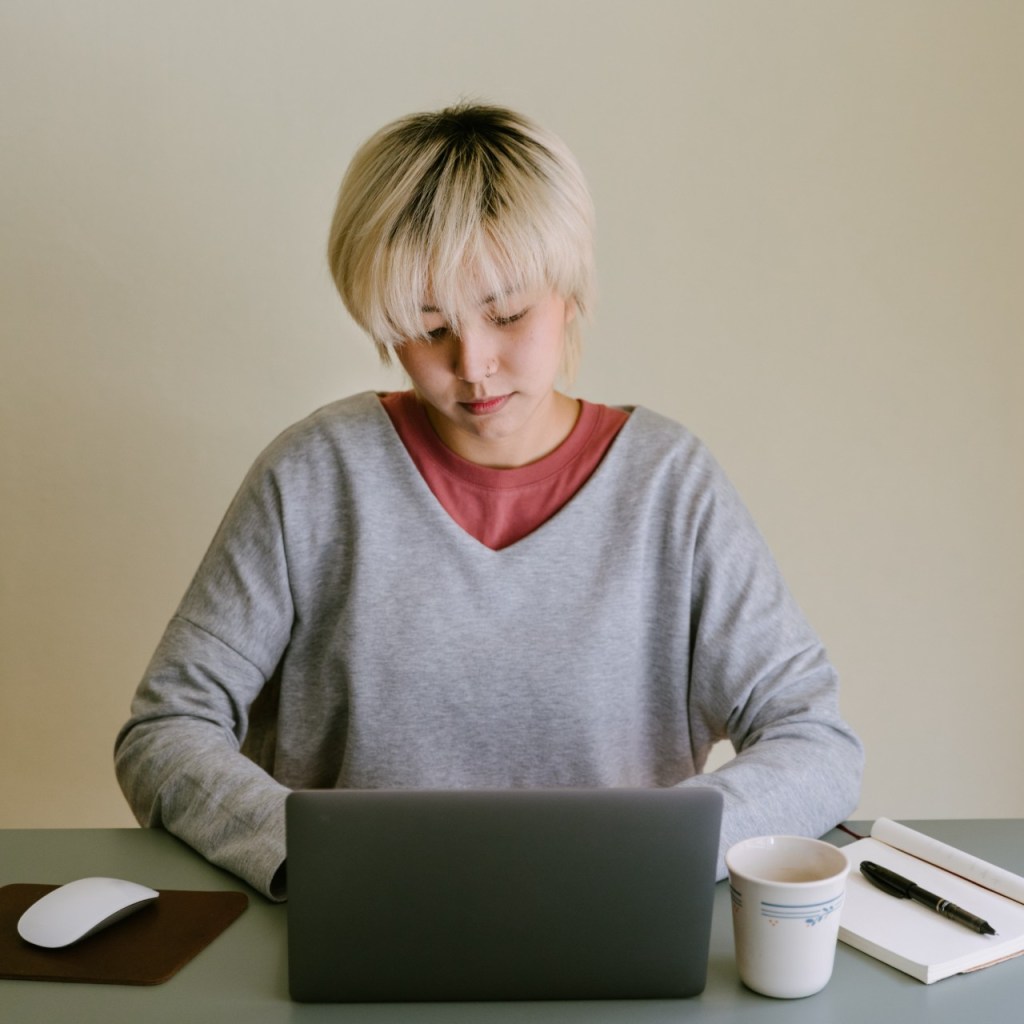 Yellow
Yellow is a happy color. Every classic smiley face you have ever seen features a vibrant yellow color for a reason. The brighter the yellow, the more optimistic and energized you will feel. It is important, however, to not go overboard in your home office. It is also important to choose a shade of yellow that is bright enough without being overwhelming and distracting. Soft yellows will promote calm happiness in your home office and create the perfect environment for working hard and creatively. Bob Vila states, "Yellow stimulates creativity, excitement, and innovation."
There are so many beautiful, soothing colors to choose from for your home office. Choose one that fits your design style so you can get the most out of your home office. You can choose from more colorful options like navy or olive for feature walls or stick with the plain neutrals like beige or taupe for an overall calming feel. Regardless of what you choose, ensure it is a color that promotes a stress-free, sophisticated home-office feel.
Editors' Recommendations